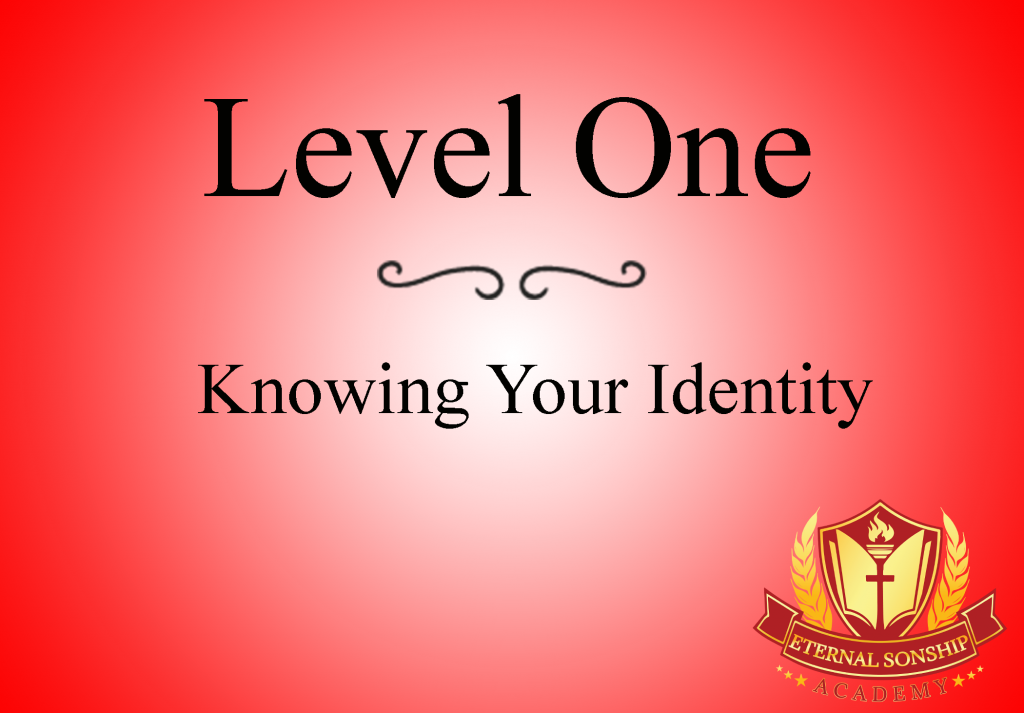 In the first level of Eternal Sonship Academy, we progressively become conscious of our true identity, which is our true spiritual Life, by becoming conscious of the Life of Christ. The only means by which this happens is through Holy Spirit. Only he can quicken these Living words in us and thus awaken in us the Life of Christ dwelling in our spiritual being. 
These courses are the foundation of your true spiritual life. These are the milk of the word that awakens you to who Christ is in you and who you are in Him. In order to begin your journey through these courses , the first step is to be awakened to the truth of Being Born of God.
Being Born of God is a free course that provides the first building block of your walk in Christ. In order to move forward with Eternal Sonship Academy, you must be Born of God. Click the link in order to be taken to the Being Born of God page and sign up for this free course.